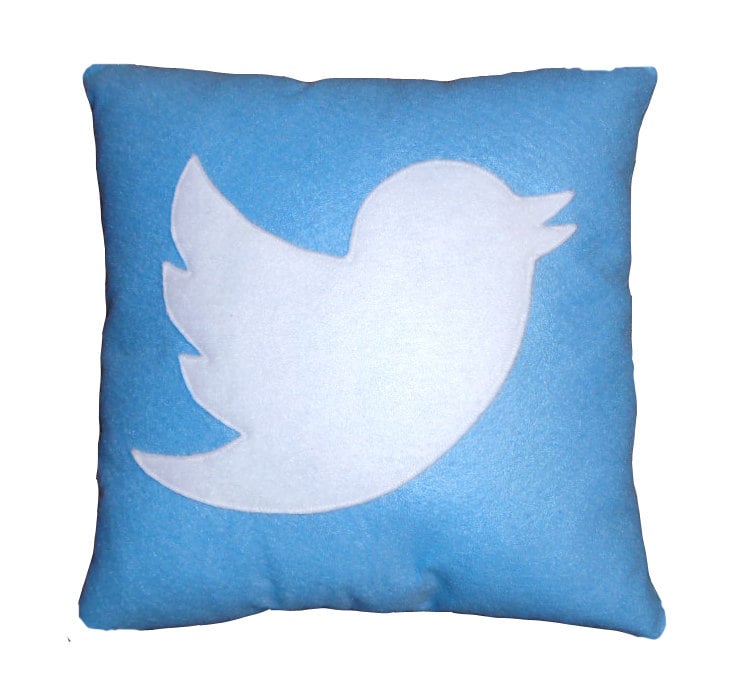 Most Saturday mornings at 7:30 AM wearing jammies, I curl up with a hot cup of coffee, an iPad, and several pillows to take part in a fantastic Twitter chat with a variety of highly motivated, witty and extremely engaging and charismatic educators. The #satchat is facilitated by co-organizers, Brad Currie (@bcurrie5) Scott Rocco (@ScottRRocco) and Bill Krakower (@wkrakower). What began as "administrator only" discussions around school leadership has blossomed to include more than 100 educators from around the world, including superintendents, assistant superintendents, principals, assistant principals, teachers, technology coordinators, librarians to name a few.
The most recent #satchat focused on hiring and maintaining lead learners/administrators. While the open-ended discussion questions are meant to generate conversation, my first impression excluded me from the topic, being that I am not a school administrator nor do I have plans to become one. But this particular Saturday placed me in the passenger seat of the family truck venturing out on a three-hour drive to my son's rock climbing competition, in Lynchburg, VA. I figured I would just read and learn, but not really participate in the conversation. I was pleasantly surprised when the opening questions and following conversation took a turn, focusing on hiring and maintaining school-based leadership of any kind, not just principals.
One of the highlights of the #satchat came from Scott Rocco's blog post from September, 2012,
Must Have, Should Have, Could Have & the Deal Breaker
, where Rocco recommends using a norming activity to create a common vision for interview committees. The committee should be comprised of a variety of stakeholders, from community members to teachers. The norming activity combines individual stakeholders' expectations to create one clear focus, equalizing individual 'powers' or 'qualifications' while maximizing their strongest skills and channeling the committee's energy to function as a a single entity.
Aaryn Schmuhl (@aschmuhl) shared a most powerful interview question to ask a potential future school leader, "Who was the last person in your school you apologized to and why did you do it?" taking the discussion on a new tangent. It is important for leaders to be willing to take risks, make mistakes and be humble. Humility is a under-utilized trait but one worth highlighting here!
If you would like to fill your Saturday mornings with insightful discussions having everything to do with growing as a leader and a human, please join #satchat on Twitter, Saturday mornings at 7:30 AM Eastern!